online courses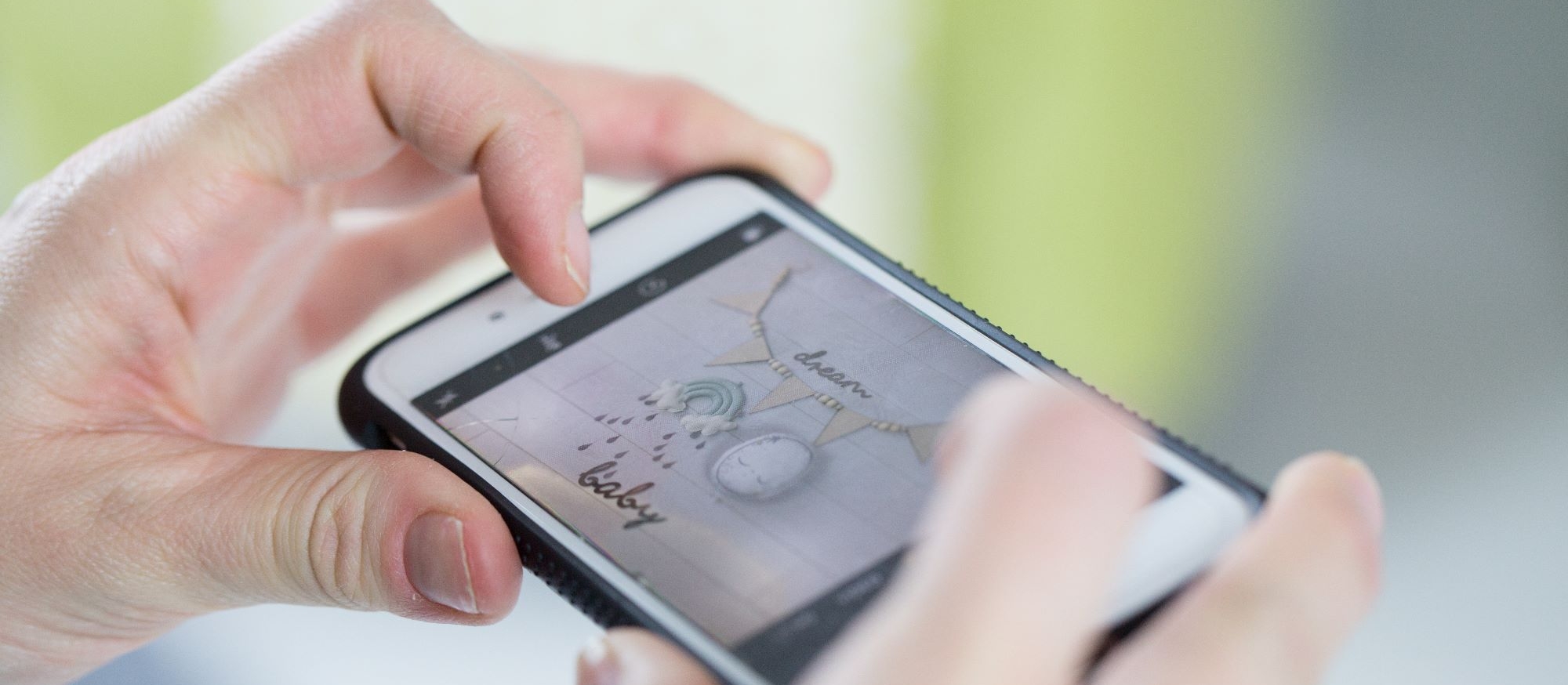 Sign up below for news and updates and get our free iPad photography video.

We have two courses running.
1. Are you stuck on auto? For DSLR and bridge camera users.
2. Do your own product photography
We have now added three great masterclasses. Photographing details, water droplets and photographing running water.