Junior photography lessons (under 16's)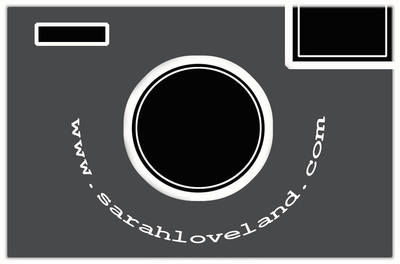 If you have a budding photographer encourage their creativity and help them to get more out of their camera (or your camera) by booking them some lessons. Photography is a great hobby and skill to have.
Our junior lessons are based from our gallery in Hexham. Depending on the age of your junior photographer you can stay for the lesson.
The details:
The junior package is for four 40 minute lessons. We find that our young photographers learn quickly and that these shorter sessions are the perfect length. Over the four sessions I teach them the main elements of photography such as camera settings, focusing, depth of field, photographing people, scenes and action. We do a lot and it's great fun! These lessons are 1 to 1 so the exact content can vary depending on age, equipment and how they are doing. Photography is fun and we like to keep it that way.
The cost:
4 x 40 minute sessions £60 1 to 2 people. 2 people can share a lesson at no extra charge.