If you're not local to our Hexham base or would prefer to work through a course in your own time then it may be that one of our online courses is just the thing for you. They are also a useful guide to refer back to. We have three online courses for you to choose from.
Great pictures with your mobile phone
Stuck on auto (for DSLR & Bridge camera users)
Do your own product photography
In addition to the courses we have out photography fun online workshop. This is a bit like a photography club online with a new workshop and challenge each month.
So many people buy a DSLR or bridge camera with the aim of taking better pictures but then get stuck on auto. Sometimes you can get great pictures on auto but other times it leaves you feeling frustrated, disapointed and feeling like surely you must be able to do more with this camera that cost so much money! This course is an online self strudy course which means you work through it at your pace and in your own time. Click here to read more about it.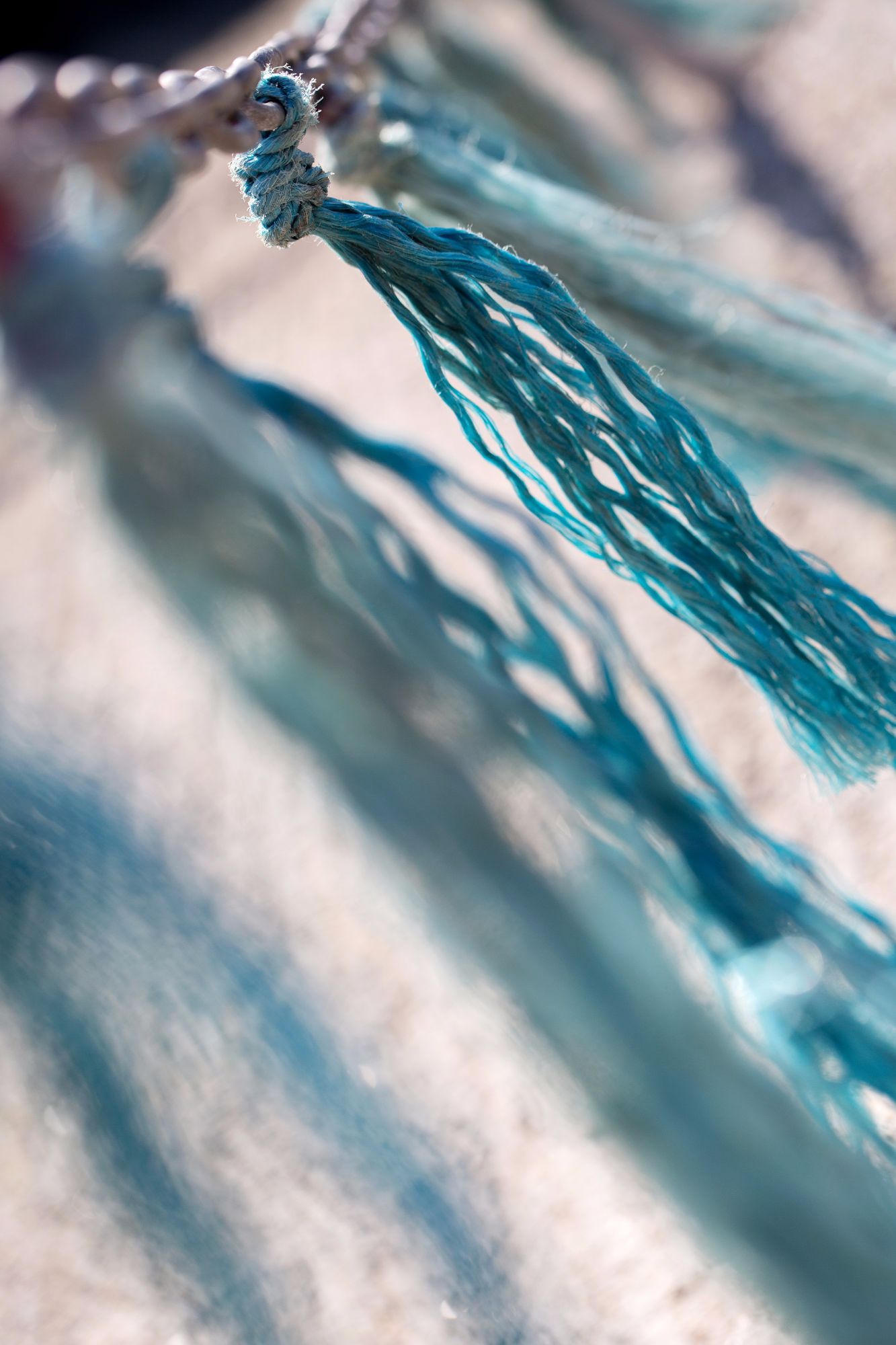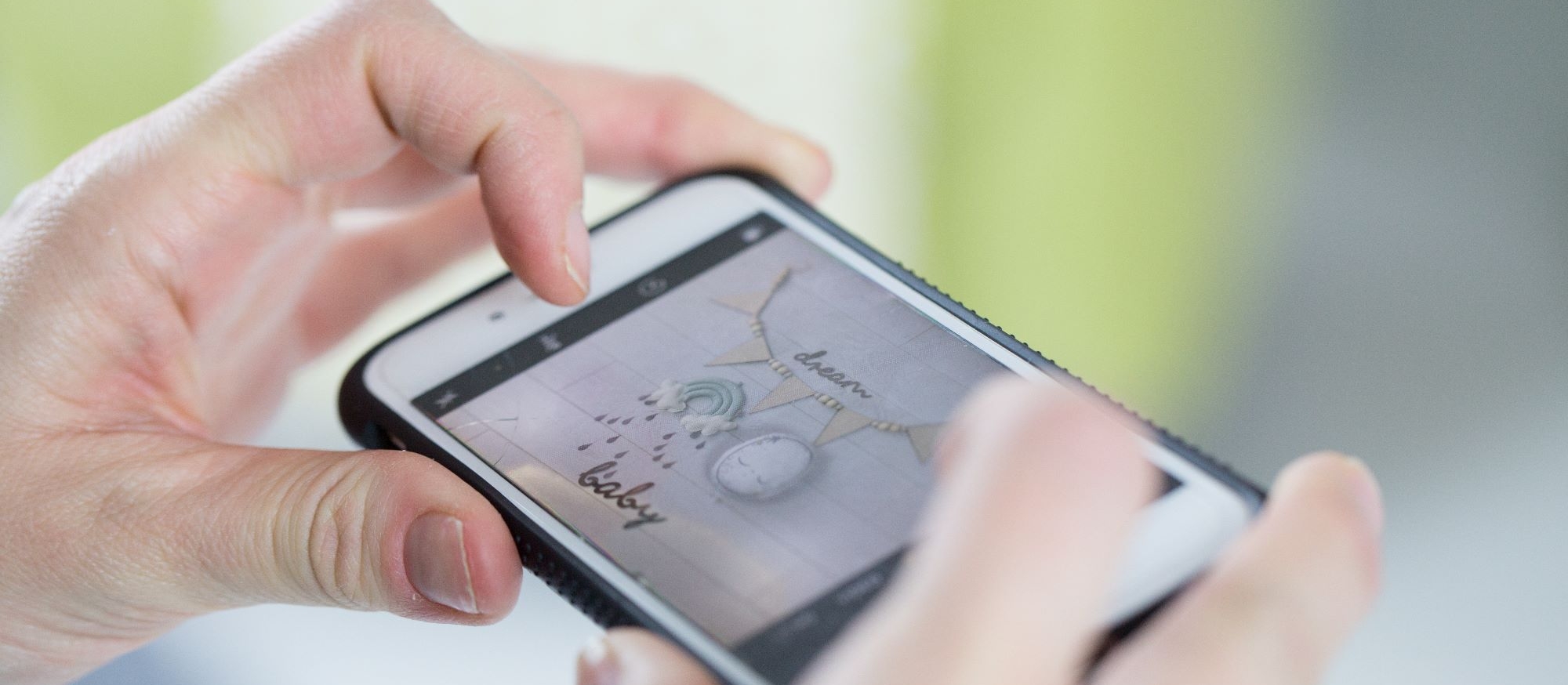 Great pictures with your phone £39.95
I totally love this course and it doesn't matter if you are iPhone or Android. We always have our phones with us so why not learn to take great pictures with them. This course will teach you how to take great pictures and edit on the go. Whether it's scenes, things, people or selfies, this is a fun course that will change how you use your phone camera for the better.
Do your own product photography £99
A comprehensive online course for anyone needing to take better pictures of small products. Whether you want to use your phone or your camera, make your pictures stand out from the crowd. Taking pictures for your business doesn't need to be a chore. Take pictures that you love and do your work and business justice. For more info click here.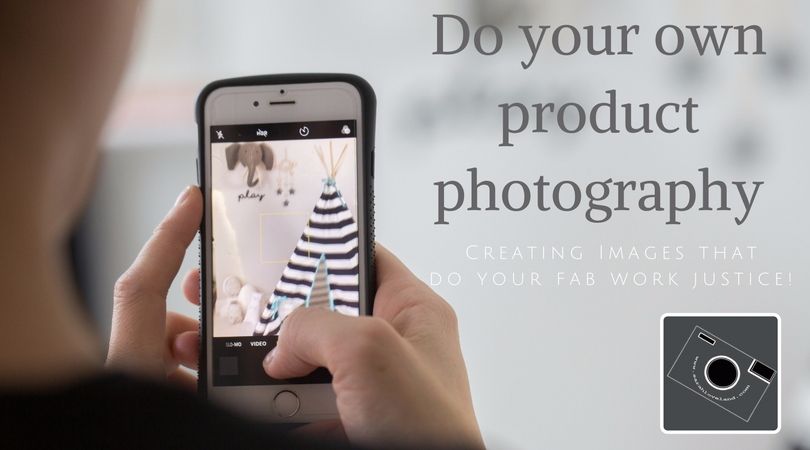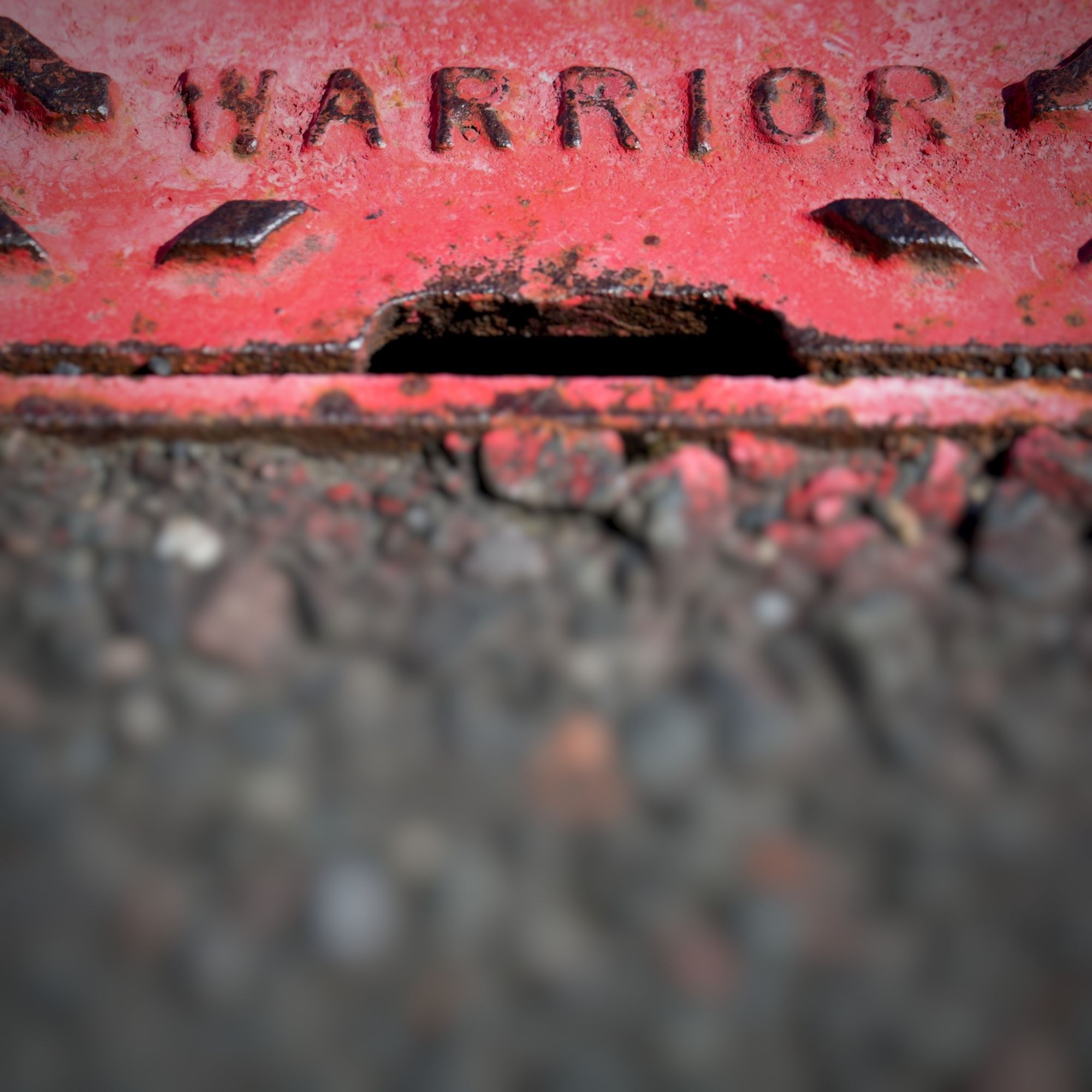 A fun online workshop that is a bit like a fun photography club. Each month there is a different theme and challenge and as it's all online you can do it when it suits you. If you want to share and post in the Facebook group you can or if you would rather just do it on your own that's ok too! Have more fun with your camera or phone. £9.95 a month. Click here for more info and to sign up!