online courses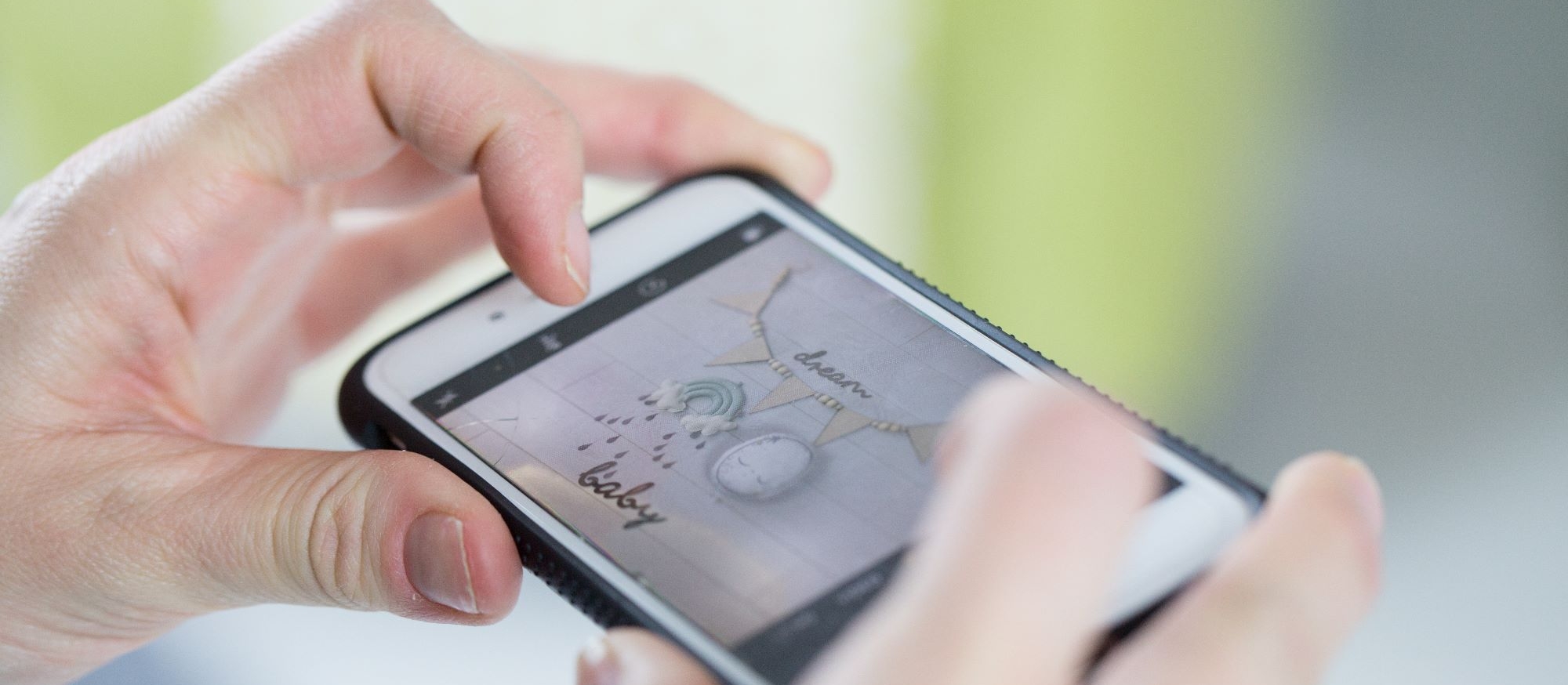 We have some great online courses for you to follow at your own pace in your own time. Phone photography, stuck on auto for DSLR users and product photography.
In addition to this we have the online photography fun. This is a monthly online workshop with a new theme each month.
Check out the main headings on the menu at the top for more info.