We run a number of photography walks and workshops throughout the year. These are a great opportunity to practice techniques, try different settings or simply have fun with your camera. Our workshops are relaxed, informal, about having fun and taking great pictures. Numbers are always limited to ensure that you get the guidance that you need.
Bespoke fun workshops for you.
If you have a group of friends, a business or organisation and would like Sarah to come along and do a bespoke workshop for you just send us an email or give us a call. A coffee morning where a group of you can have fun learning how to use your phones, a session with employees so that they can take great pictures for social media or a something different for a group of teens. Whatever your needs, let us know and we can tailor something for you.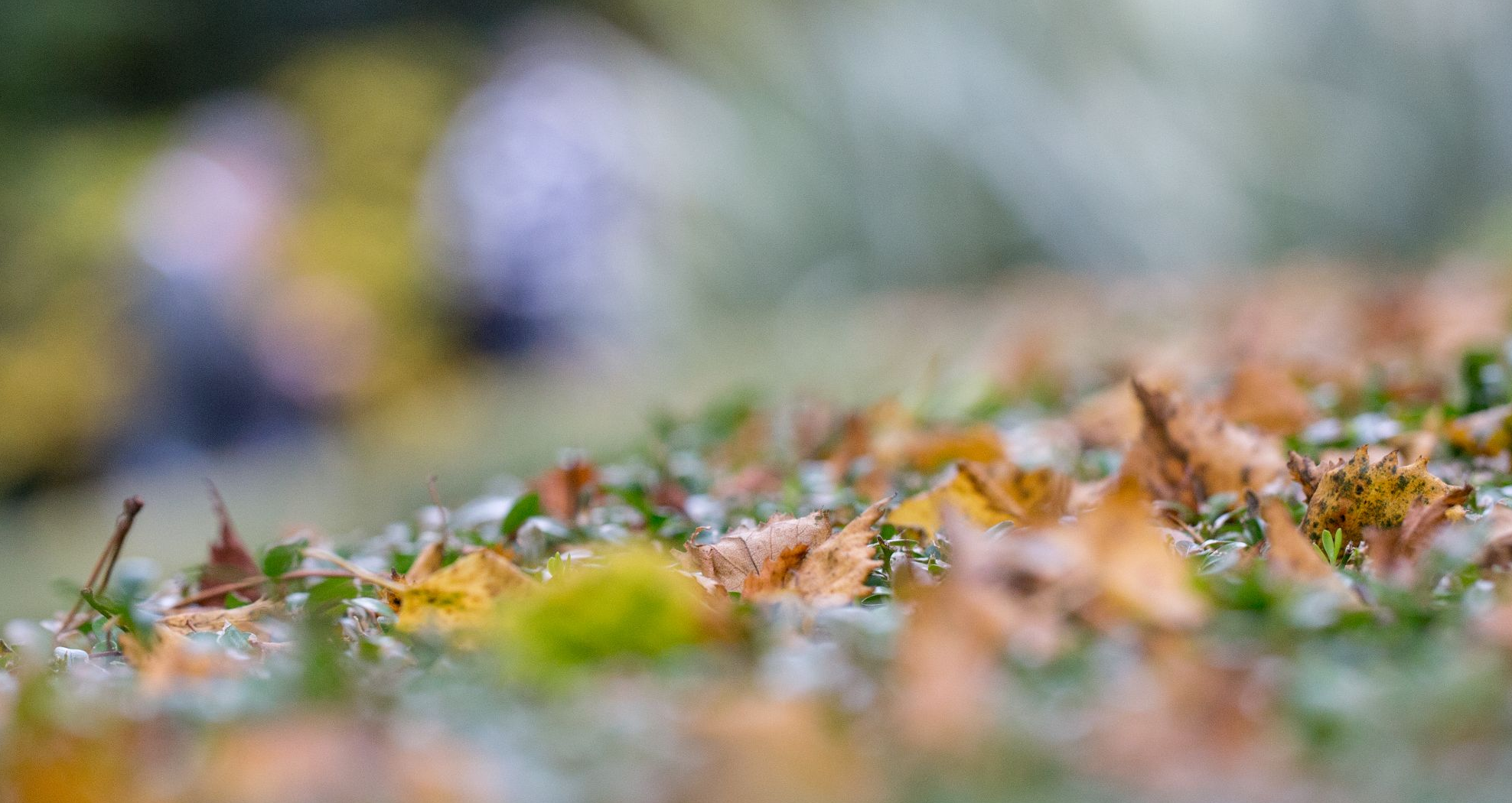 Group wanders & workshops
Junior workshop
February 18th ( half term ) 10.30-11.15

A fun workshop for under 16's at Sarah Loveland Photography, Hexham. A relaxed, fun session where the junior photographers will get a chance to photograph different things. Creativity, composition and finding interesting pictures in ordinary things! They will need to bring a camera or phone to take pictures with.

It is 45 minutes long and £5 per person. 10.30-11.15 (Suitable for ages 7-15yrs)

Small product photography workshop at Sarah Loveland Photography, Hexham.Thursday 27th February 10-12 £20 per person.
If taking pictures of your work feels like a chore and you feel like you need some tips and guidance to get you on track this is a great little workshop. Learn how to take great pictures so that you love the pictures as much as your products! Make your work stand out from the crowd.
You can use a phone or camera.
This workshop is at our Hexham Studio and is £20 per person. If you aren't local to Hexham ask me about my online courses as we have 2 great courses that could help you.
Photography wander at Hats & Gladrags, Hexham
Saturday 29th February 4-5pm We had such a great time on the last wander here I am putting on another date!
Fabulous feathers in almost every colour. Sparkle, bling, colours and textures. This could well be my new favourite place and you will love it! Saturday 29th February 4-5pm. £10 per person at Hats & Glad Rags
Cameras and phones welcome. Booking essential and payment in advance. Text me on 07813609665 or call our studio on 01434 600261
Nippy & Zippy Tortoise take-over workshop
Saturday 7th March 4-5pm
My two toroises are great fun to photograph. Great for interesting pet portraits and details and things on the move. they don't keep very still! At our Hexham studio. £10 per person. Please pay in advance when you book your place.
Call us on 01434 600261
Photographing interesting things (Hexham)
Saturday 14th March 4-5pm
Still life sounds a bit dull and I find most things interesting when it comes to taking pictures. This is great for creativity. It's easy to get stuck in a rut photographing the same things so when someone gives us things we wouldn't usually pick it can be challenging fun and help us in our usual areas of photography. Cameras and phones welcome. Please call us to book your place. It's £10 per person, payable when you book.
01434 600261
To book simply email or call